Land Area :
0
-
500,000
SqFt
+
Johor Industrialist Outreach
Johor is strategically geolocated, in its best advantage to serve and support magnificent activities around 2 metropolises. It is definitely industrialists' best fortress.
Calligraphed Knowledge & Experience undertake, is what it takes
land & factory
Scaling Expert
ISKANDAR MALAYSIA DEVELOPMENT
Find Out Where You Need to Start
We have what you will need in our inventory. Our list of estates are non-exhaustive. Get us connected to reach for vast varieties of opportunities and possibilities.
My Specialities
Ace Tan is well equipped with the necessities to deliver revolutionary land & factory transactions in Johor. Networking in the industry is her key forte in achieving favorable position.
Its What you need & Thats What mine cares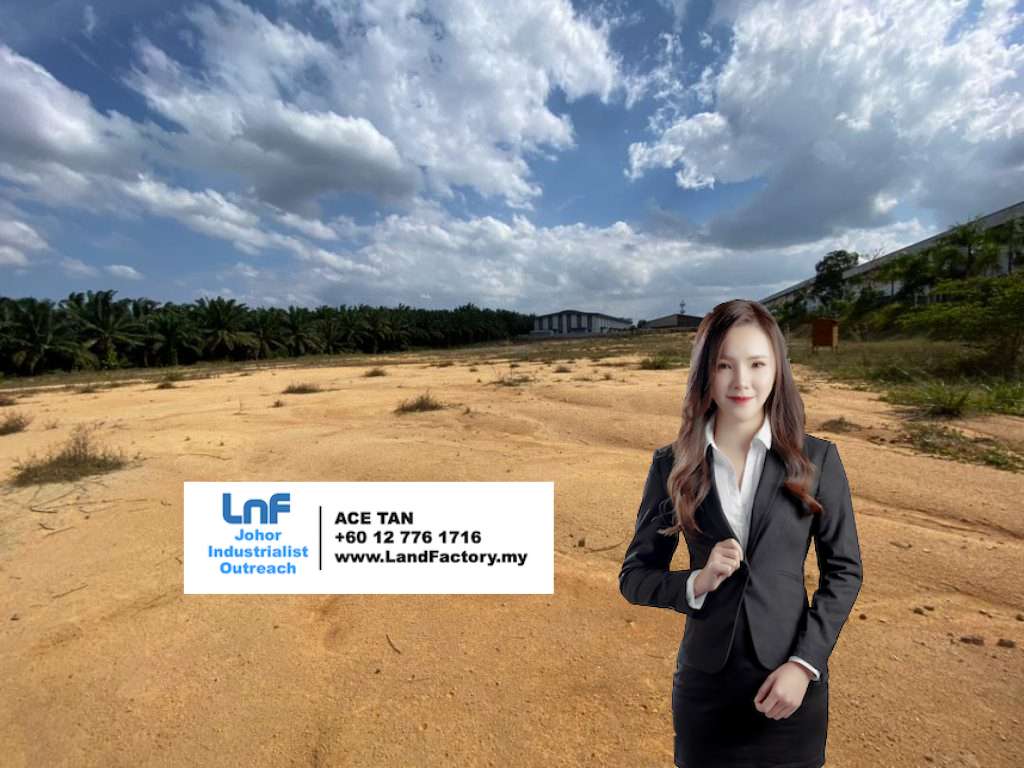 JB Industrial Land
Lands of any size can be delivered to your requirements.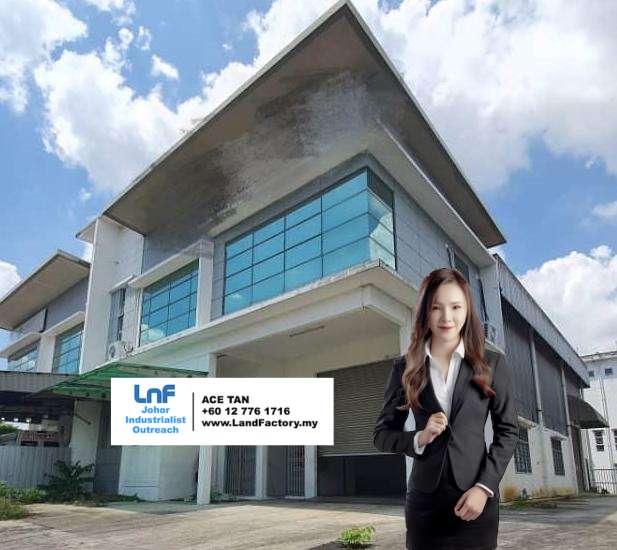 JB Factory
Factories of any needs can be catered and accustomed.