FIND JOHOR LAND & FACTORY
Land Area :
0
-
500,000
SqFt
+
Johor Industrialist Outreach
Johor is strategically geolocated, to its best advantage to serve and support magnificent activities around 2 metropolises. It is industrialists' best fortress.
land & factory
Scaling Expert
ace tan
Industrial Realtor
Senior Consultant
ren 38959
012 776 1716
Calligraphed Knowledges & Experiences undertake, is what it takes – Ace Tan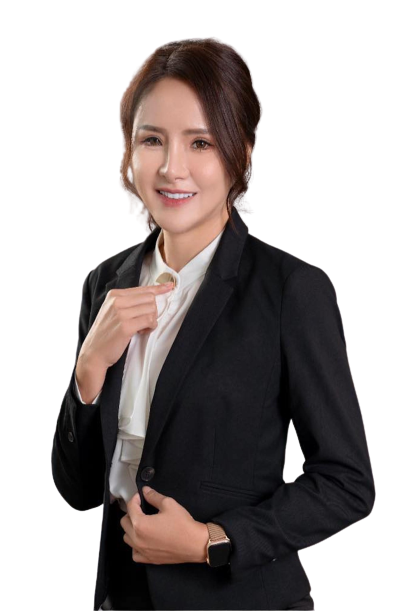 ACE TAN
012 776 1716
industrial realtor
senior consultant
ren 38959
LAND & FACTORY
SCALING EXPERT
Esteemed Commercial & Industrial Property Agent
Being a #1 Commercial & Industrial Realtor, I needed to be inline with business perspectives, a timely and precise buy. Eagerness in my works with passionate had made me progresses altogether with business owners. I was thus able to know my clients better. I had gain invaluable market knowledges on Land and Industrial Sales to better offer a top-notch service. Whilst professionalism and accountabilities are keys to fulfilling estate transactions, communications with my clients is as vital. I focus on my clients' search intend sharply to deliver a more customised experience. Essentially, owner of Lands, Industrials Property and Factories reached out to me for a prospective sales since our group holds potential buyers more often than not.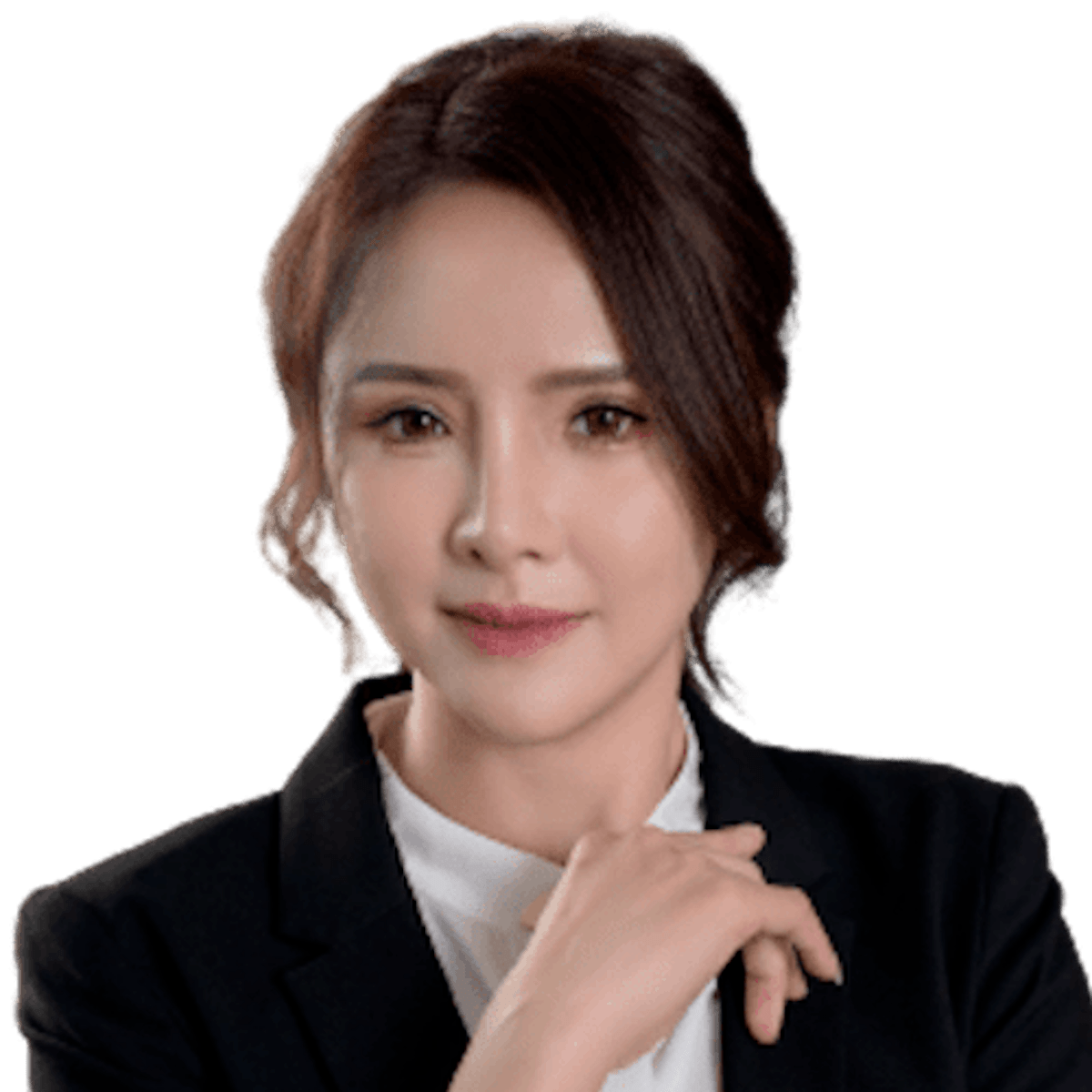 Based on 1 reviews

ISKANDAR MALAYSIA DEVELOPMENT
Find Out Where
You Need to Start
We have what you will need in our inventory. Our list of estates is non-exhaustive. Get us connected to reach for vast varieties of opportunities and possibilities.
My Specialities
Ace Tan is well equipped with the necessities to deliver revolutionary land & factory transactions in Johor. Networking in the industry is her key forte in achieving a favorable position.
Its What you need &
That's What mine cares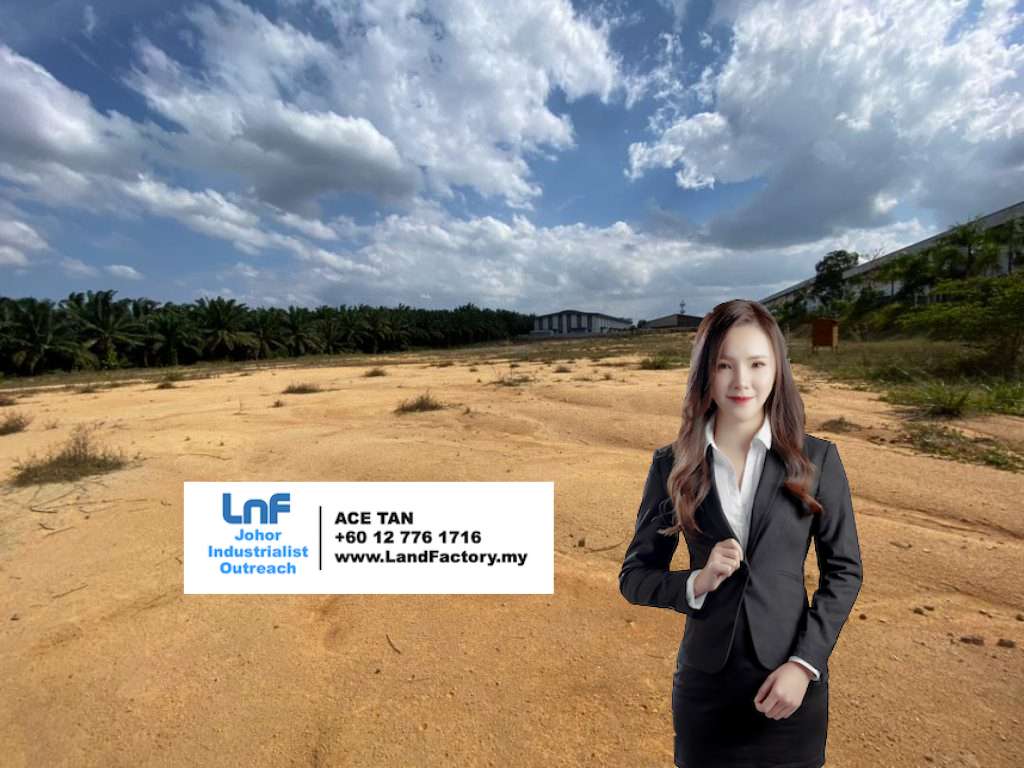 JB Industrial Land
Lands of any size can be delivered to your requirements.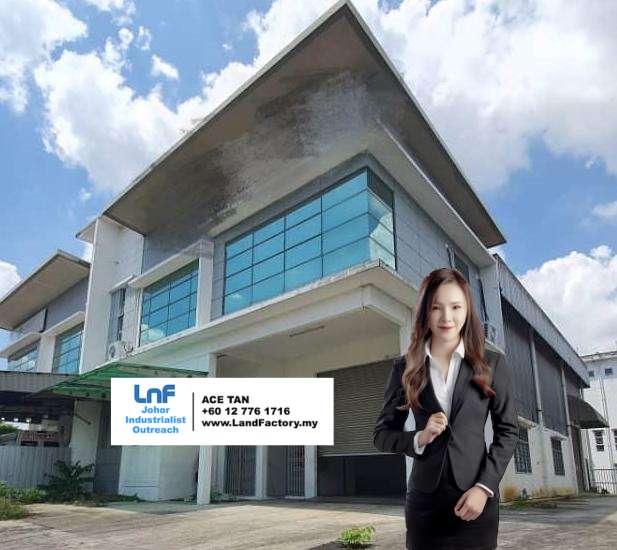 JB Factory
Factories of any needs can be catered and accustomed.
Register us as your Exceptional Representative to
Take Care of What Matters Most!
Ace Tan is a Real Estate Agent | Real Estate Negotiator | Property Agent | Property Broker | Commercial Property Agent | Your 💯 Perfect Factory Seller, Estate Marketeer, Land Selling


WHERE Home & Shops MATTERS

>>>>>